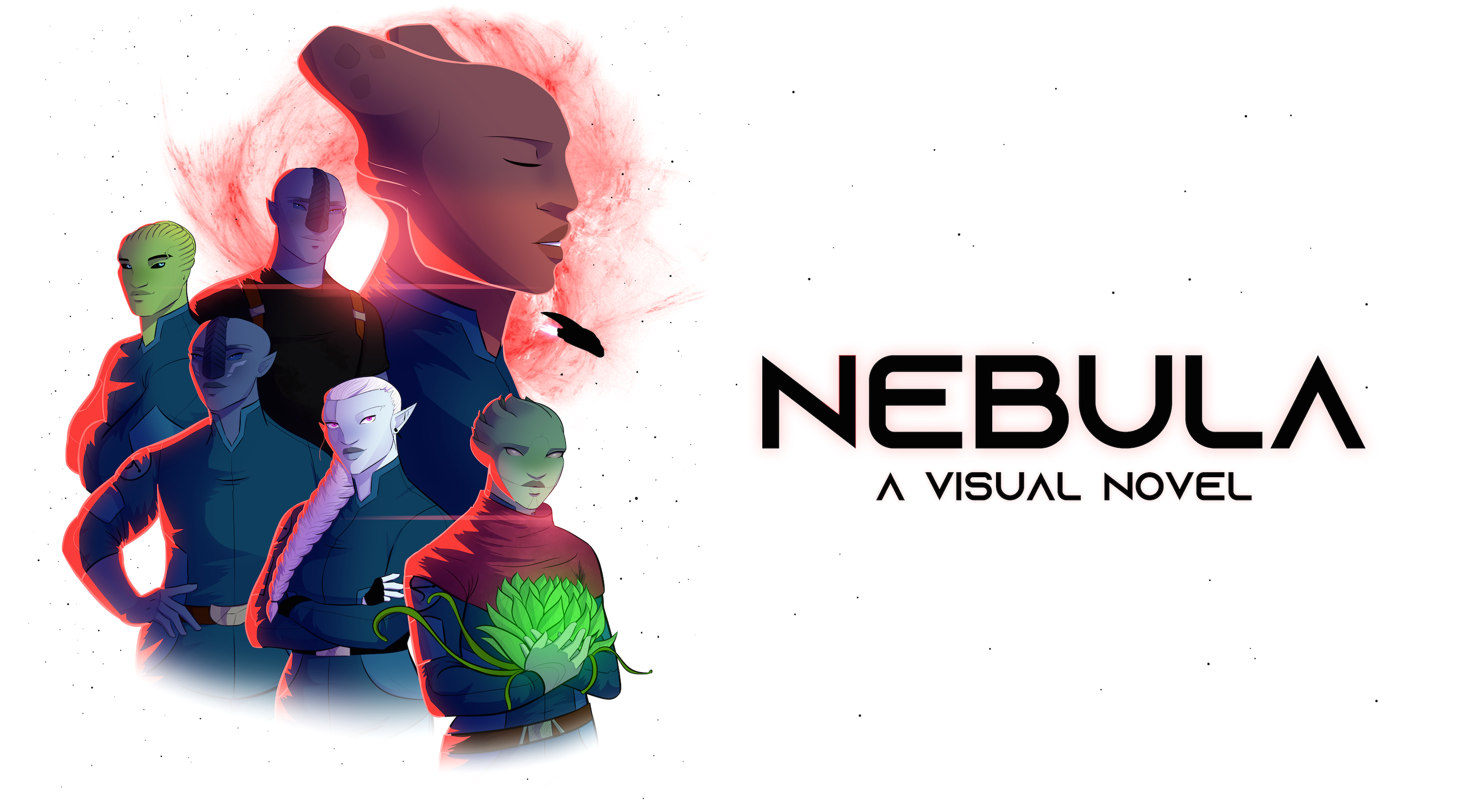 NEBULA
Hello everyone,
I wanted to take a moment to introduce myself and give a little update on NEBULA's development.
I'm Skullie, the sole creator of NEBULA, sci-fi nerd and digital artist. I've had a love for science fiction for as long as I can remember, thanks to Star Wars (as you can probably tell from my Tumblr account). I've been working on NEBULA for nearly two years now and it's surreal that the idea that started with a simple doodle is now something tangible that I can share with you all.
Release date is approaching quickly and I'm so happy to say that the development is nearly done. Writing 98%, Coding 95% and Art 100% . All that's left is preparing it for launch and making a few fixes here and there.
I'm so excited and slightly terrified to release this project out into the world. I can't wait to see what you all think of it and I hope the love and thought I've put into it shows.
Keep an eye out on this page as well as the socials for updates as we get closer and closer to release.
Much love,
Skullie